Some of the snap shots during my visit in the Universidate do Porto.
I had a chance to present my paper about digital archiving and current status of archiving in Malaysia in the 2nd European Conference on Social Media, in a beautiful city Porto in Portugal. Thanks to RCMO Universiti Sains Malaysia (USM) for sponsoring the financial for the trip to the conference and supporting research in USM.
My paper entitled: An Exploration of how Networked Citizens Play the Main Role in Outsourcing: A Method of Creating Digital Collections of Malaysian Cultural Artefacts, discuss about the current status of archiving/digital archiving in Malaysia and then propose potential solution to managed the digital archiving issues that most countries is facing now, the funding and space, through the method of using networked citizen and also crowdsourcing. Although this is not a new method but it has not been apply in archiving. Mainly used as marketing tools and also data collections for most companies.
Below is the abstract and if you're interested in the paper, do send me an email at zainurulrahman @ gmail. com and you will be able to read the paper.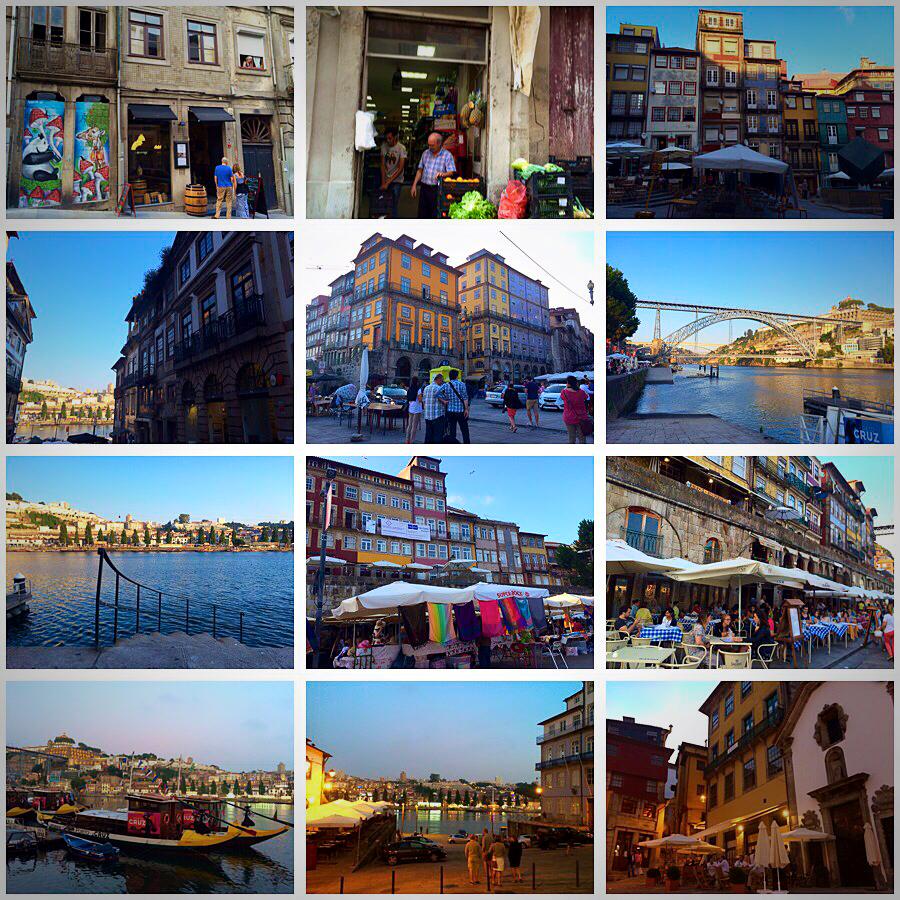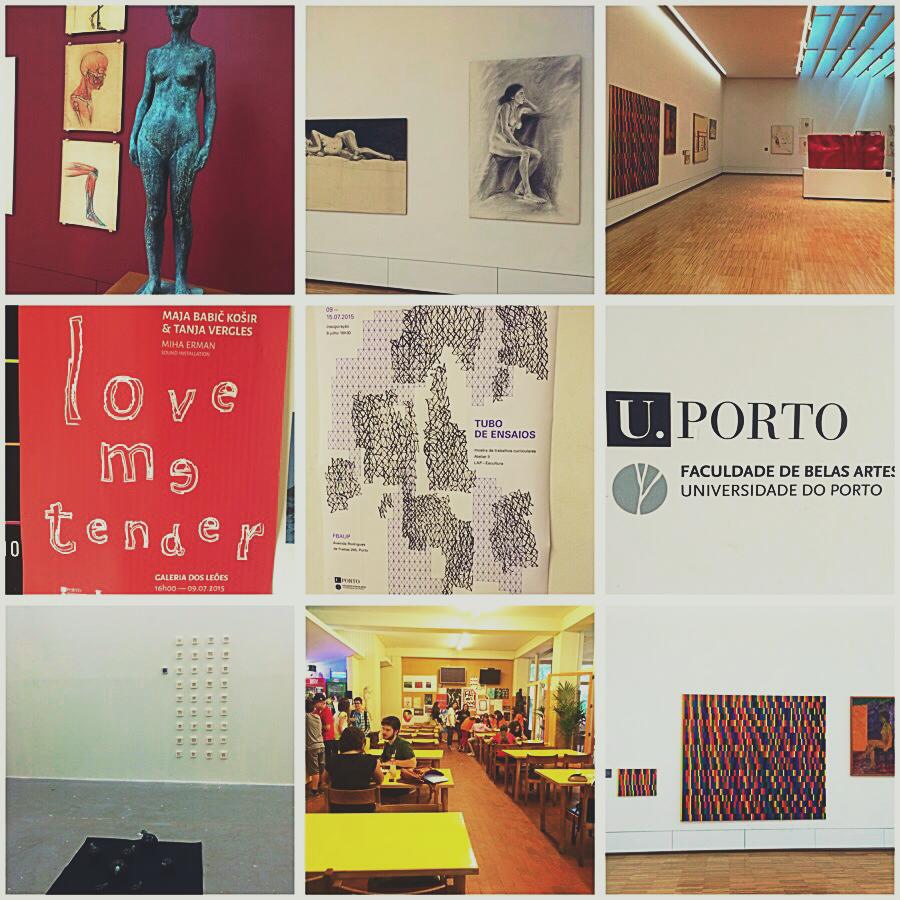 Abstract-DGtalArchivingMsia-ZainurulRahman-ECMS2015-Porto-Portugal