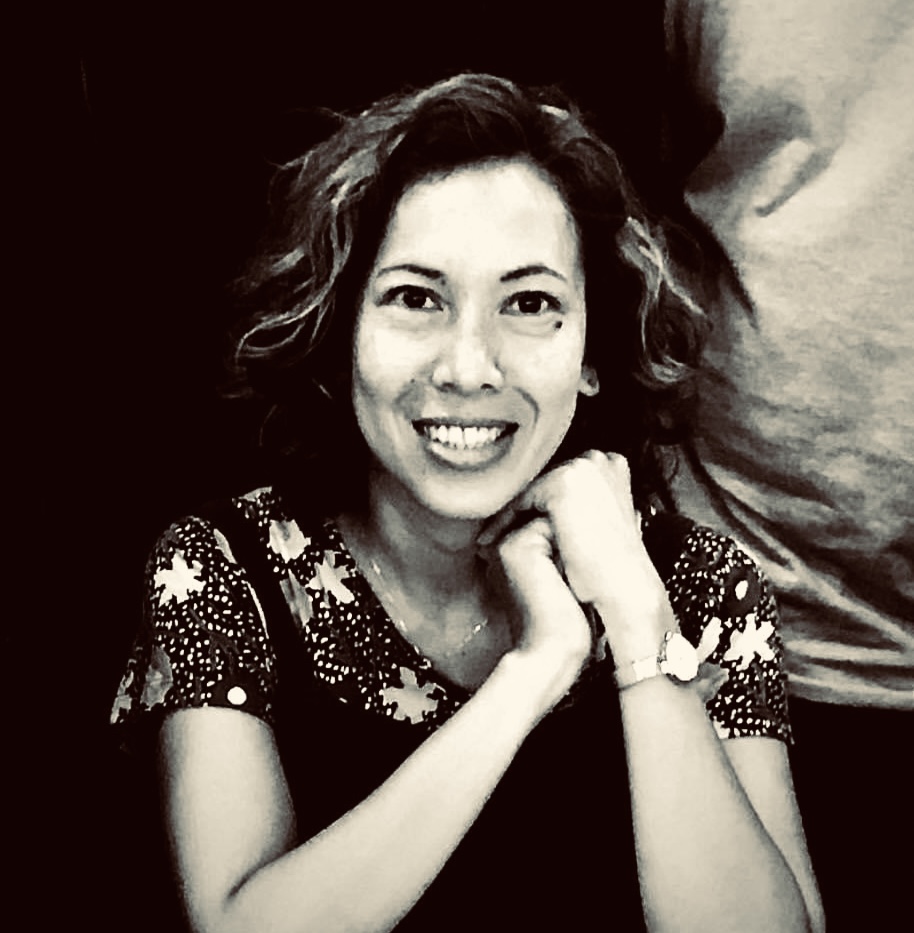 I am passionate about harnessing my design expertise to enhance products, projects, and communities. My approach combines a keen understanding of aesthetic and functional design with a commitment to user-centric solutions. By staying current with design trends and technologies, I strive to create impactful, intuitive experiences.
Profile Summary
DESIGN EXPERT (20+ YEARS in Graphic, Web, Print, Product, Video, UI, UX, CX, LExp.)
An exceptional grasp of design principles, combined with a deep understanding of human-centred design and adult learning models, comes into play when shaping visual identities, crafting user interfaces, designing products, enhancing services, transforming learning experiences, and elevating both aesthetics and functionality of user experiences.
UX RESEARCHER (10 YEARS in HCD, ETHNOGRAPHY, DESIGN RESEARCH)
Sound with different research methodologies, a good understanding of users' behaviours, motivations, and pain points, creating personas, analysing data and writing reports. Advocate for the user's needs and better customer experience, influencing design decisions and strategies with effective communication when working with non-technical stakeholders.
EDUCATOR (10 YEARS – ONLINE, HYBRID LEARNING, ADVISOR)
Crafts compelling learning content, excels in authoring tools and learning management systems. Demonstrates adept storytelling and presentation skills. Proficiently organizes projects, design training, onboarding, leads seminars and workshops remote and F2F. Provided mentorship and coaching to new team members, and served as project advisor.
MANAGER & LEAD (6+ YEARS in HIGHER EDUCATION, ENTERTAINMENT, LOGISTIC)
Experienced in both Agile and waterfall environments, adept at strategizing, coordinating, executing, and overseeing tasks and resources to attain precise objectives within set time, budget, scope, and quality parameters. Collaborate seamlessly with various stream leads across distinct swimlanes.
Tools:
• Adobe Creative Suite Illustrator, InDesign, Photoshop, Premiere Pro, Microsoft Office, Miro, and online collaborative tools. Canvas, Moodle & Blackboard. Authoring tools: Articulate RISE & Storyline 360
• Adult learning principles, Kirkpatrick's model, ADDIE
• Australian PR, Working with Children Checked.
Additional insights about me:
• Enthusiastic about community engagement, mentoring, and empowering youth and women.
• A quick learner with a strong drive to explore emerging tools, trends, and methodologies, continually pushing the boundaries of what's possible.
• Thrive in autonomous work settings, yet firmly believe that the true magic lies in collaboration.
• Beyond my professional pursuits, I'm also a jazz vocalist, frequently gracing private gigs and jazz festivals with my performances.
---
Never Stop Learning.
Dr. Zainurul Aniza Abd Rahman, widely known as Nurul Rahman or in a shorter version known as Nur Rahman, is a seasoned visual designer and a respected academic. She is presently employed in the multifaceted field of design, where she specializes in various aspects such as graphic design, learning design, user interface/interaction design, and design research.
She has been a faculty member and senior lecturer at the School of Arts, Universiti Sains Malaysia (USM) in Penang, Malaysia from 2012 to 2017 before leaving academic higher education world as a Senior Lecturer position to a corporate world. During that time, Nurul served as the Chairperson/ Head of department for Graphic Communication Design from 2013 to 2015.
Nurul completed her Masters in Design from Swinburne University and earned her Ph.D. in 2012 from RMIT University, Melbourne, Australia. Her extensive design experience spans over two decades, during which she has worked with numerous local and international companies, NGOs, and government institutions. Her areas of expertise include Service Design, Identity Design, Corporate Branding and Visual Communication Strategies, Signage Systems, Printing Technologies, and Design Thinking.
As an academic, Nurul's research focuses on Malaysian design, culture, and history. She explores topics such as icons and symbols of Malaysia, Malaysian visual representations of national and cultural identity, and the Malaysian Design Archive. Her research also covers women's magazines, cartoons, and printed advertisements, along with Design Research and Methodology.
One of her notable projects includes an online forum, www.malaysianidentity.com, initiated in 2006 to explore the concept of national identity in relation to graphic design. An avid collector of Malaysian popular print, Nurul's collection includes magazines, advertisements, cartoons, posters, brochures, and other ephemeral artifacts.
Nurul is also a prominent speaker at local and international conferences and public talks. She coordinates several international design workshops, seminars, and talk series. Her design work and writings have been published in both local and international academic and popular publications.
Nurul is an active professional member of several local and international design associations. She co-authored the Malaysian Graphic Design Code of Professional Conduct in 2013 for wREGA and has translated several articles. She also published the Malay version of the "Do Good Design" book by David Berman, among other articles in magazines.
Currently residing in Melbourne with her family, Nurul enjoys travelling, exploring different cuisines, cooking, and performing jazz tunes under the name Tinta Rouge in Australia and Malaysia.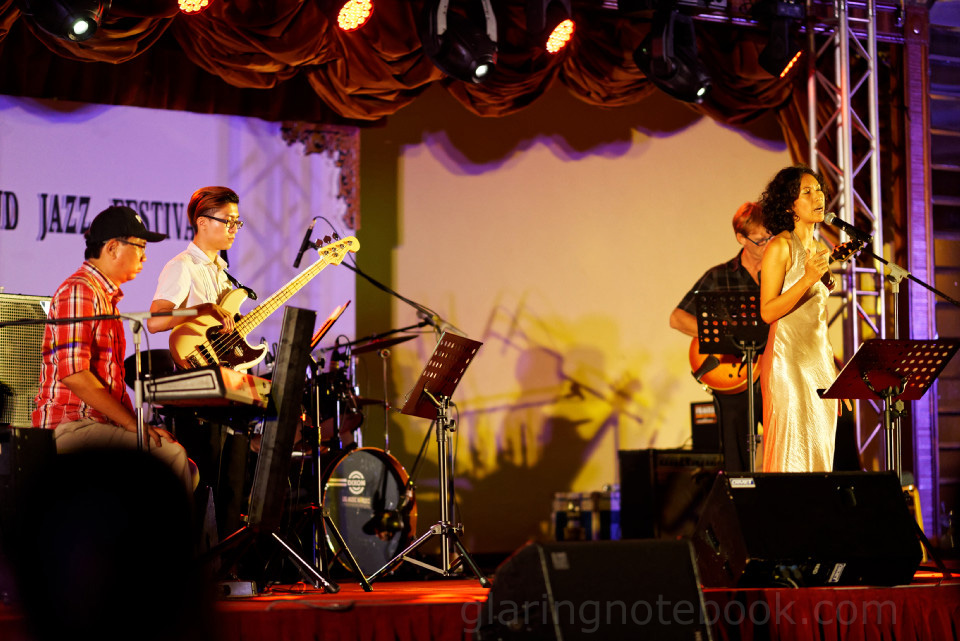 Tinta Rouge sings with Northern Jazz Band in Penang International Jazz Festival.
Contact Nur :