Designers need to constantly revisit, rethinking and reconnect with design processes.Â
Zainurul Rahman also known as Nurul Rahman is a visual designer by practice, also work as a faculty academic member and a senior lecturer in the School of Arts, Universiti Sains Malaysia (USM) in Penang, Malaysia since 2012. In 2013 – 2015, she was appointed as the Chair person for the Department of Graphic Communication Design. Her Masters in Design was obtained from Swinburne University and gained her Ph.D in 2012 at RMIT University Melbourne, Australia. Her design practices over 20 years within Australia and Malaysia involved working with several local and international companies, NGO's and government institution in the areas of Service Design, Identity Design, Corporate Branding and Visual Communication Strategies, Signage System, Printing Technologies, and Design Thinking.
In academic, her research expertise focus on Malaysian design, culture and history, Icons and symbols of Malaysia, Malaysian visual representations of national and cultural identity, Malaysian Design Archive, women magazines, cartoons and printed advertisement; and Design Research and Methodology.One of her first project in exploring the notion of national identity in relation to graphic design is an online forum project www.malaysianidentity.com conducted in 2006. She is also an active Malaysian popular print collector. Her print artifacts collections includes magazines, advertisements, cartoons, posters, brochures and other ephemeral artifacts. She have presented in local and international conferences, as invited speaker in public talks, design series, workshop, design entrepreneur talk and forums. She also coordinates several international design workshop, seminars and talk series. Her design work and writing have been published in local and international academic and popular publications. She is an active professional member of several local and international designs' association and has co-authored in the establishment of the Malaysian Graphic Design Code of Professional Conduct in 2013 for wREGA. She translated several articles and also published the Malay version of Do Good Design book by David Berman among other articles publications in magazines. Nurul currently settled in Melbourne with her family, loves travelling, tasting and cooking different cuisine and performing jazz tunes from time to time.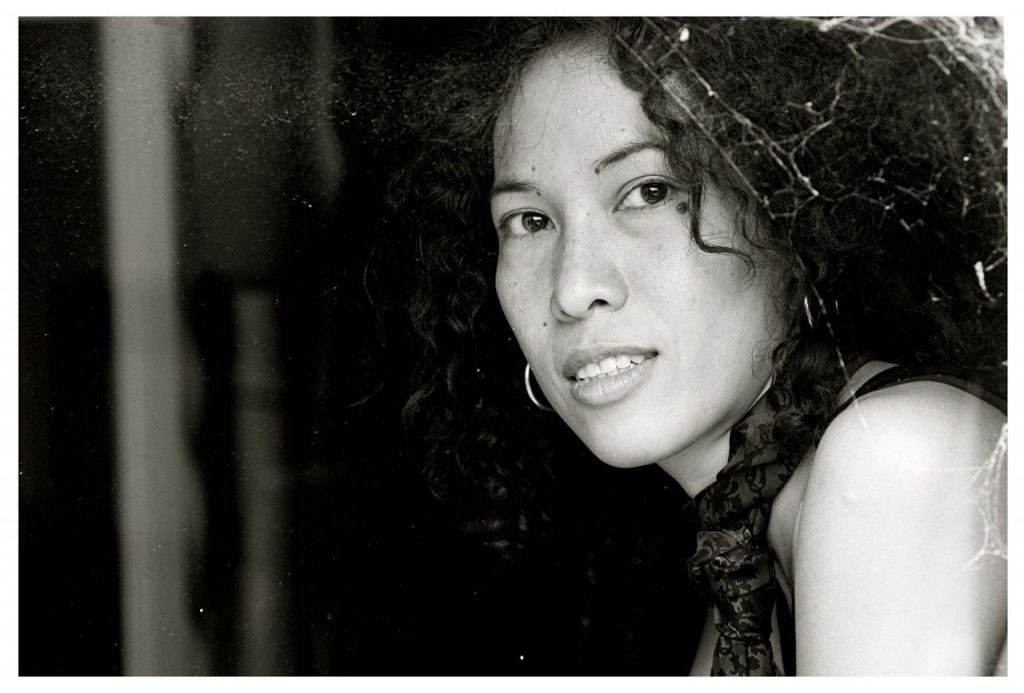 Photograph by Merideth O'shara 2011
Contact: zainurulrahman [at] gmail com